Report Overview
The number of new developments per region, per bed count, and their average pre-lease numbers
The top amenities spaces new developments are building per region
The importance of having rendered photograph or virtual tour based on the amenity space
Social media and when you should be introducing your community in your specific region
Completely free to download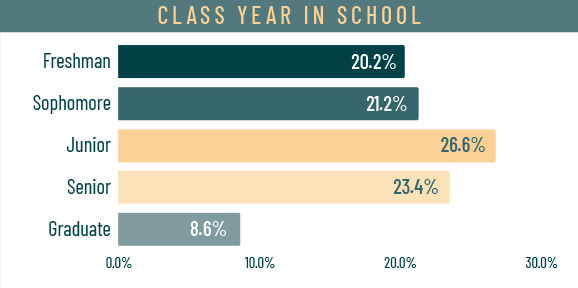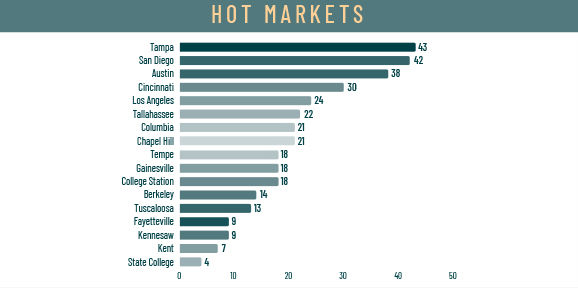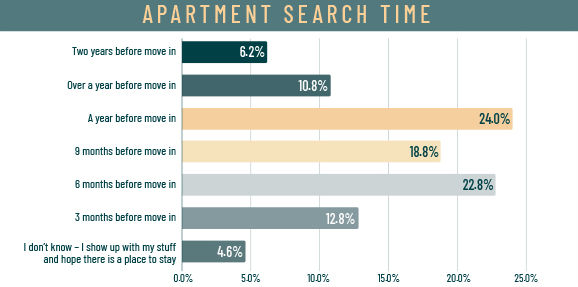 Report Sponsors: Gold

Deliver exceptional environments, experiences and results through visionary real estate investment management.
This sense of limitless potential has guided our growth; shaped the company we've become; and impacted how we see the world. We see opportunities where others see empty space; commit to finding a way when everyone else has given up; and believe in our collective ability to transform vision into reality.

In 1986, Asset Living was founded with a vision to better serve communities. Since the beginning, our undeniable passion has driven our organic growth from a small property management firm to one of the most trusted allies in real estate. Today, we're honored to be a valued partner to customers and communities throughout the United States.
As the future of real estate unfolds, we're committed to make the most of its unlimited potential. Whether we're exploring new horizons or growing our capabilities, we are ever-evolving to turn challenges into opportunities and exceed industry expectations.
Report Sponsors: Silver

Cardinal Group Companies ("CGC") is a fully integrated real estate management, investment, construction, consulting, and marketing firm focused on multifamily and student housing throughout the country. Headquartered in Denver, Colorado, CGC affiliate companies are all firmly built atop the company's "Cardinal Culture." Since 2007, CGC has been operating successful partnerships, focused on creating efficiency and above market performance via their commitment to challenging the status quo of the industry. To date, Cardinal Group Companies has developed several best-in-class initiatives, which have earned the company national recognition year after year. CGC's management platform oversees nearly 90,000 student housing beds and nearly 40,000 total units across the U.S., including CGC's owned portfolio and third-party managed properties.

Dynamic and driven professional with participation in over $1.5 billion in assets/new development and a 18-year track record in the national student housing and conventional multi-family industry. Property management expert specializing in client relations, financial statement analysis, while assisting in acquisitions and development of portfolio growth for third party clients. Operational and development experience in luxury conventional and off campus student living assets across garden-style, mid-rise, and high-rise assets. Expert, hands on industry knowledge ranging from site identification to concept and development, assessing market dynamics, third party consulting, implementing management/staffing, and the launch of new assets.
Download the report: